Case Study 14. June 2015. Gatwick Airport Pier 1 DAS (Distributed Antenna System).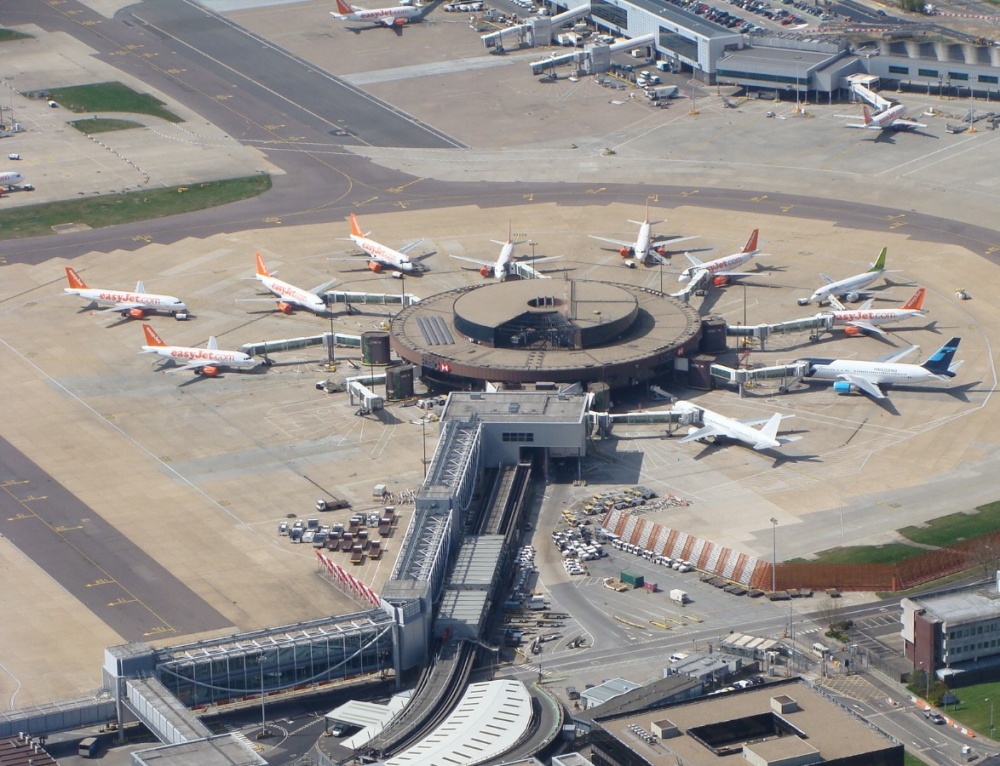 Radio Systems is one of the most experienced Communications Contractors for both Heathrow and Gatwick Airports, having been responsible for the redesign, installation and commissioning of the Gatwick MPT1327 infrastructure in 2007. Under the guidance of Radio Systems design input, there has been an ongoing programme of enhancements since then to service operational expansion into additional airport areas.
Radio Systems are pleased to announce that a further order has been placed for the design, installation, testing and commissioning of a DAS for the new GAL Pier 1. The design brief is to deliver optimum radio coverage of the Pier 1 areas for operational staff and baggage handlers.