Case Study 15. July 2015. French Ports for UK Border Force .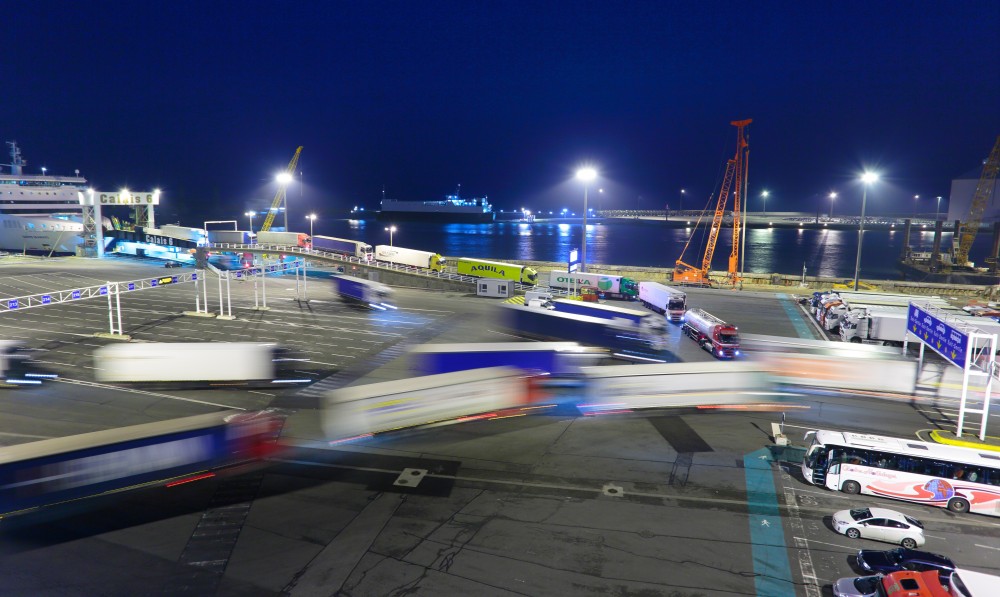 Radio Systems has an established history of maintaining Eurotunnel communications systems, which incorporate engineering support teams based both in Folkestone and Coquelles. This technical competency, coupled with familiarity with geographical layouts and the operational difficulties arising from the well-publicised illegal immigration problems, has been called upon to upgrade and improve radio communications for the UK Border Force in Calais, Coquelles and Dunkirk.
Existing analogue radio systems have been replaced with Hytera digital equipment offering improved clarity and coverage, enhanced by Radio Systems design input. For added security encryption has been incorporated. Tri-Agency approval has been given to the new systems by Eurotunnel, the UK Home Office and the Port Authorities.