Case Study 5. October 2012. Radio Systems awarded the contract for the complete Telecom package for the Petronas West Dyarbekir Oil Production Platform in the Caspian Sea.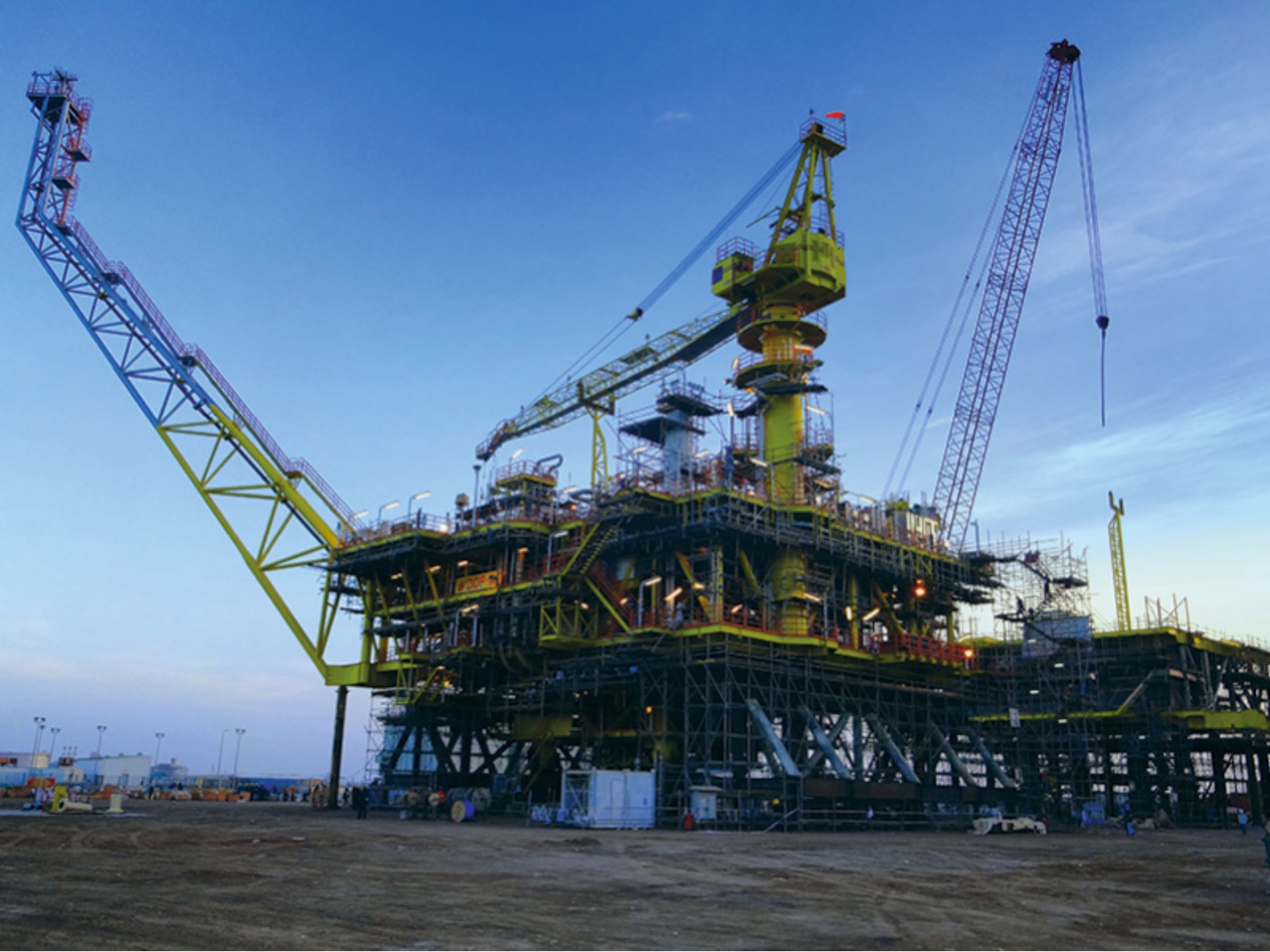 In an increasing competitive and cost conscious market place areas of wastage and risk have become ever important. In the past, common practice would have been for Clients to obtain say radio equipment from a radio specialist, CCTV from a CCTV specialist, networking equipment from an IT supplier etc. Whilst this approach resulted in perfectly serviceable sub systems, integration into a single coherent system left split accountability and at worst incompatibility.
Were all subsystems to be sourced through one supplier who also bore the additional sole responsibility for integration, then risk and cost could both be contained but only where the technology employed in all sub systems was properly understood and where all required commissioning and integration skill sets existed in house.
RSL is such an organisation.
The Telecom package required the system design, build and FAT in the UK with installation, commissioning and SAT in Turkmenistan and offshore in the Caspian Sea.
Telecom sub systems consisted of the following.
UHF Operational Radio
VHF Marine Radio
Microwave links between platforms
Telephone sub system
Cisco Routers for comms and Instrumentation traffic
Networked CCTV sub system
Seismic Detection sub system
NavAids
All stages of delivery have been Project Managed by RSL, to include commissioning on site and SAT. The As Built Vendor Data Book, consisted of three thousand pages of documents.