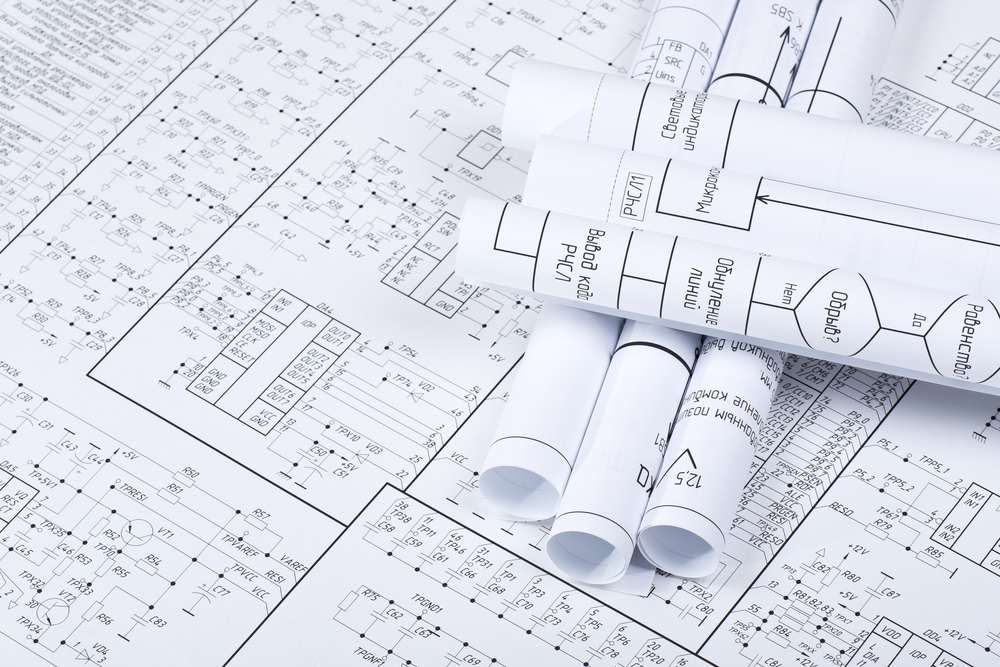 As much as Radio Systems project documentation is enshrined in its ISO9001 procedures, we adopt a flexible project-specific approach to the subject. Broadly the scale of documentation has to be commensurate with project size, complexity and be in compliance with any externally derived specification requirements.
Whilst Radio Systems derives documents internally, input is actively sought from Clients and all documents are subject to Client approval.
..
Typically, a system delivery project would include the following
FDS – Functional Design Specification
DDS – Detailed Design Specification
RAMS – Risk Assessments and Method Statements
Drawing set – To include GA (General Arrangement), Block Diagrams, Wiring Diagrams etc.
FAT – Factory Acceptance Test document
SAT – Site Acceptance Test document
ICM – Installation and Commissioning Manuals
Operator Handbooks
Technical Handbooks
ABDS or VDB – As Built Document Set or Vendor Data Book to contain copies of all project documentation
PDSA – Post Delivery Support Agreements
If the project is for overseas delivery the following shipping documents are also originated or supplied by Radio Systems
CI – Commercial Invoice
COO – Certificates of Origin
COQ – Certificates of Quality
PL – Packing Lists
ICAO/IATA – Air Cargo Compliance Declarations