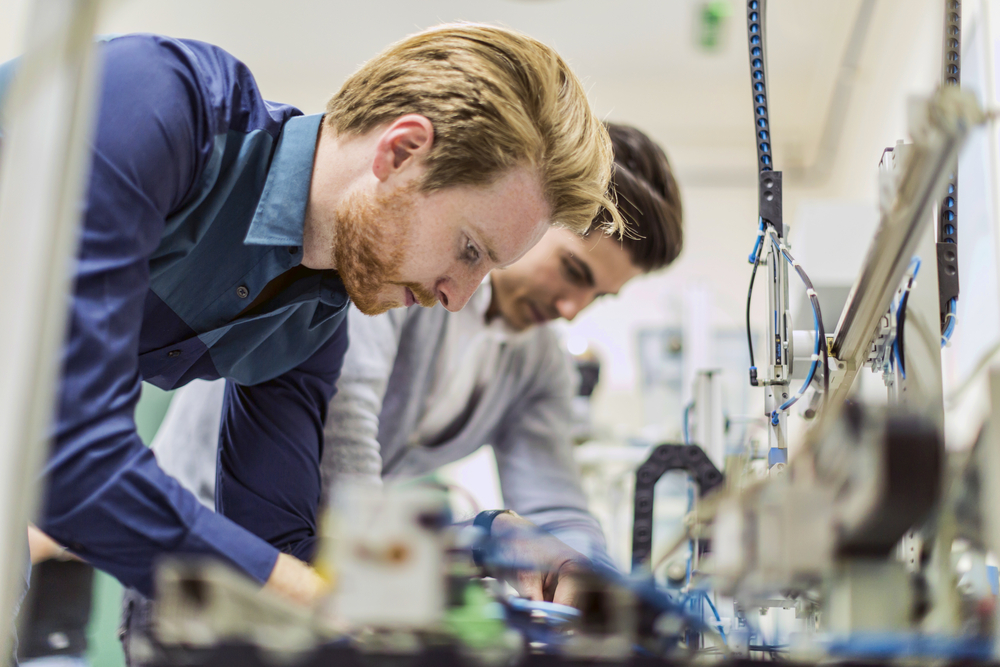 Post-sales support is important to Radio Systems, characterised by long term Client retention, repeat orders and high rates of aftercare satisfaction.
We have numerous support and maintenance contracts of varying terms, ranging from office hours telephone support to 365/24/7 on-site support. All contracts are backed by a service and customer care help desk with out-of-hours on-call Engineers, where specified. Where third line support is required, that is repair to component level, Radio Systems has its own in-house workshop. This is staffed by factory trained Engineers using a wide range of modern calibrated test equipment.
Comprehensive stocks of components are held permanently in stores and currently, over 80% of repairs are completed in-house without referral to the OEM. All Key branded equipment is repaired in-house; turnaround times are in compliance with contracted terms and we are happy to quote for ad hoc repairs where support contracts do not pre-exist.