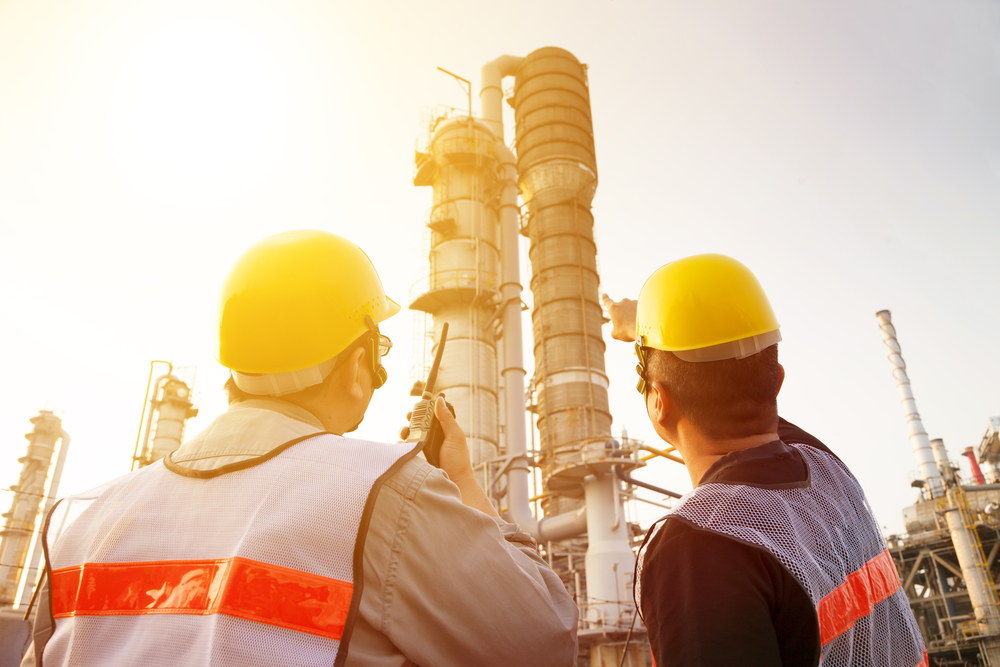 System Build and Integration

In an increasingly competitive and cost-conscious market place areas of wastage and risk have become ever important. In the past, common practice would have been for Clients to obtain say radio equipment from a radio specialist, CCTV from a CCTV specialist, networking equipment from an IT supplier etc. Whilst this approach resulted in perfectly serviceable subsystems, integration into a single coherent system left split accountability and at worst incompatibility.
Were all subsystems to be sourced through one supplier who also bore the additional sole responsibility for integration, then risk and cost could both be contained but only where the technology employed in all subsystems was properly understood and where all required commissioning and integration skill sets existed in-house.
Radio Systems is such an organisation.
The One-Stop-Shop for hardware, software…..and multi-disciplined skill sets.
We have a mature and multi-disciplined workforce that has an in-depth understanding of a broad range of technologies. This enables us to evaluate subsystem solutions against a defined or in house derived specification, their compliance, compatibility and potential for integration.
Our Operations and Production team has many years of systems design and build experience against Client specifications. Formal documented Factory Acceptance Tests always form part of our ISO9001 procedures.
Out Project Managers are also Engineers, involved from the proposal, through factory build and test to field deployment and integration. Ultimately, formal Site Acceptance testing will give the Client confidence in another successful Radio Systems delivery.
Services available do not end there, as Radio Systems can offer long term maintenance and support.
Typical examples are the complete Telecom packages delivered by RSL for oil production platforms in the Caspian Sea, see our News & Case Studies page for details.