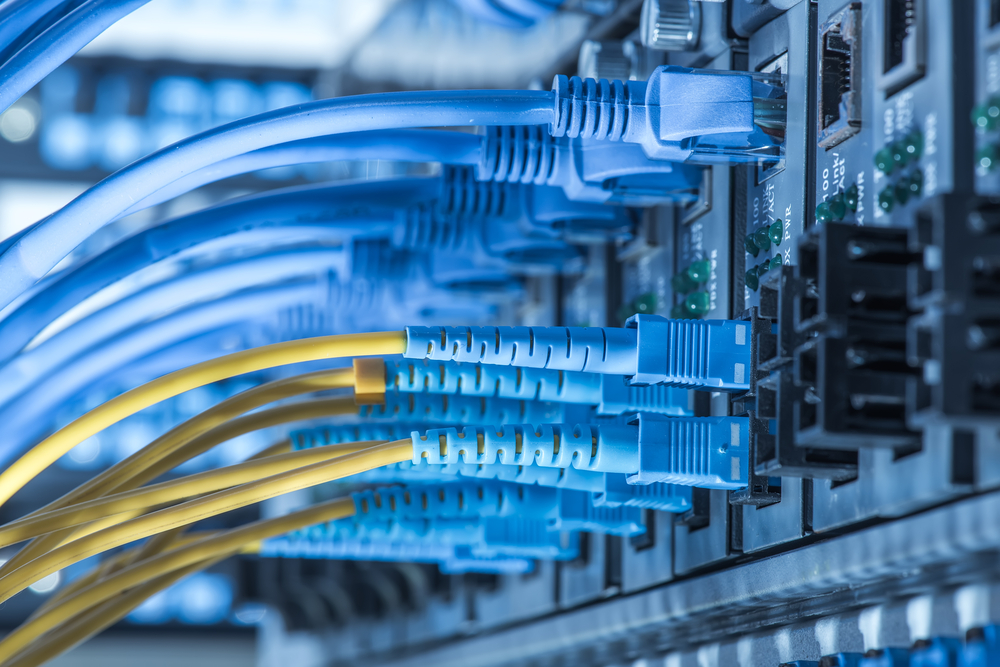 Telephony, IT and Fibre Networks

In today's environment, Systems Integration is most commonly performed at the IP level, calling for an intimate knowledge of IT Networks, routing and termination.
Radio Systems has the in-house skills required to perform the design and configuration of these interconnecting highways and platforms.
Our own latest generation multisite Keynet 4 radio systems rely upon IP connectivity both between radio elements and end-user applications.
Our Systems Integration of multidiscipline Telecom Sub Systems has involved the design and provision of Cisco-based Router and Switch networks employing both copper and fibre media.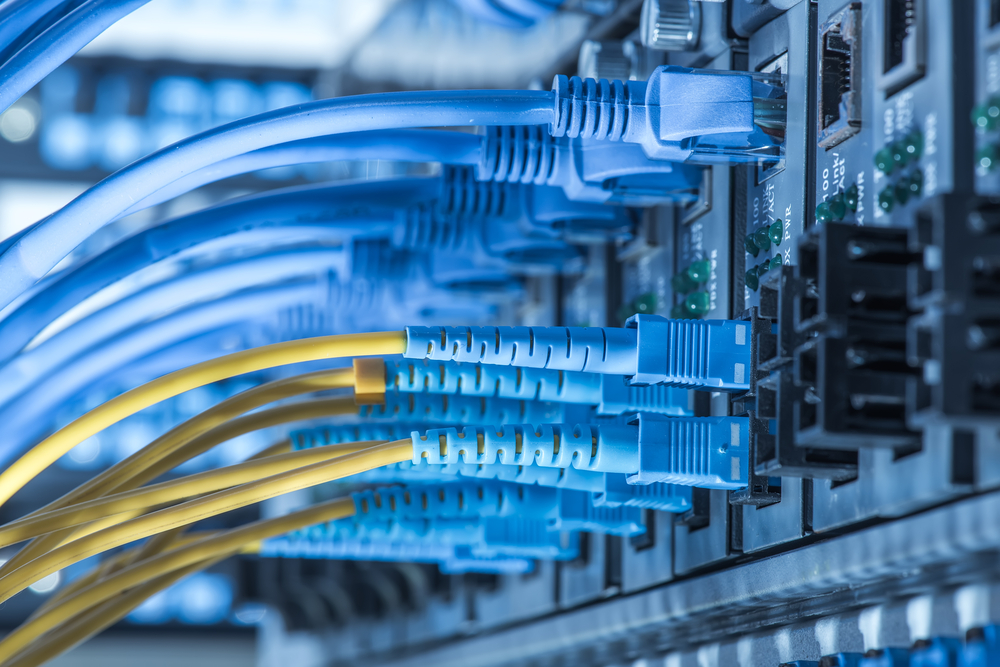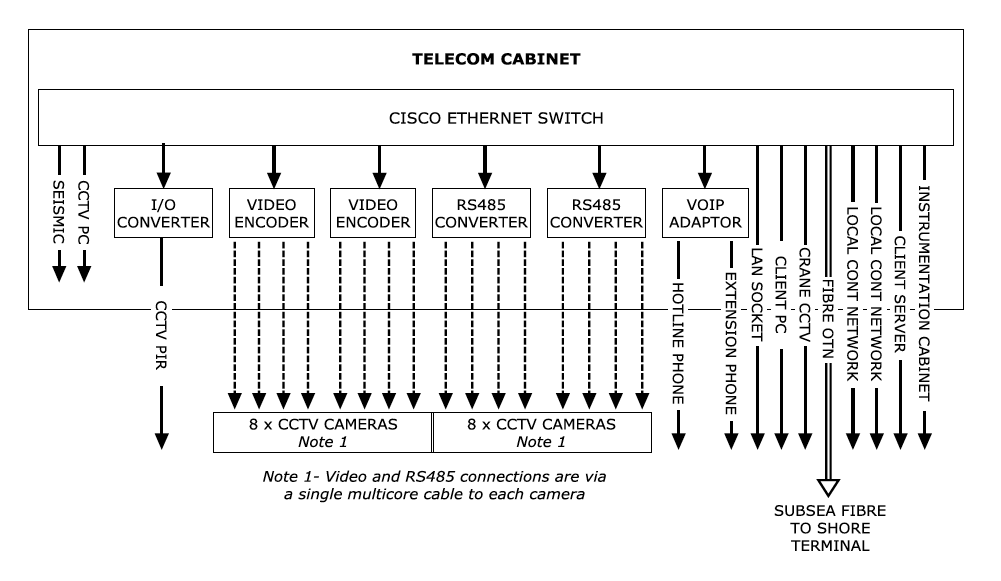 Typical Offshore IP Connectivity of Telecom Sub Systems Designed by Radio Systems