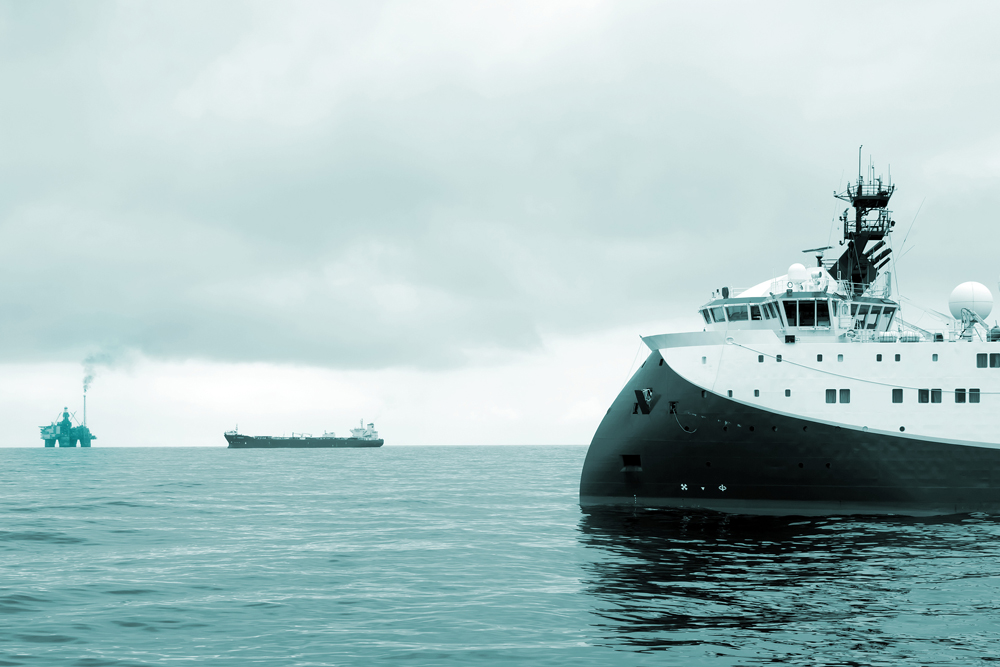 Seismic Detection Sub Systems

Seismic Detection is a critical part of Oil and Gas exploration and production operations. Any seismic instability needs early detection for operational and Health and Safety reasons. On Production Platforms, Seismic Detection system alarm thresholds are used as inputs to ESD (Electronic Shut Down) systems, to prevent seismic activity causing environmental impact or worse, catastrophe.
Radio Systems have worked with partners to deliver Seismic Detection Systems that provide real-time indications of seismic states. In addition, Radio Systems have integrated seismic switch outputs into Instrumentation ESD systems for both local and remote monitoring.